Saturdays at 7:45 p.m. on 3ABN.tv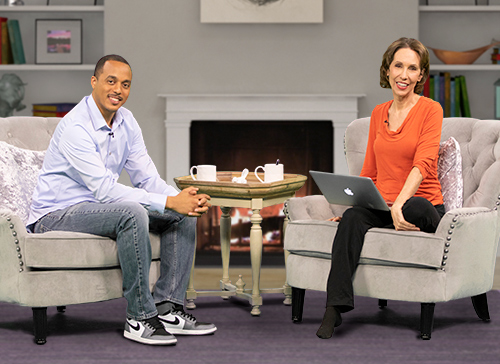 What is Intimate Clarity?
Jason Bradley co-hosts this 3ABN program with licensed professional counselor, Jennifer Jill Schwirzer, as they examine the issues involving human sexuality through the crystal-clear, redemptive lens of God's unfailing love for the human race. Topics include: sexual abuse, modesty, marriage, divorce, adultery, homosexuality, body shame, pornography, transgenderism, and many others. Intimate Clarity will surely challenge many of the ideas prevalent in our society—and in Christian living, as well.