About Intimate Clarity
Jason Bradley co-hosts this program with licensed professional counselor, Jennifer Jill Schwirzer, as they examine the issues involving human sexuality through the crystal-clear, redemptive lens of God's unfailing love for the human race. Topics include: sexual abuse, modesty, marriage, divorce, adultery, homosexuality, body shame, pornography, transgenderism, and many others. Intimate Clarity will surely challenge many of the ideas prevalent in our society—and in Christian living, as well.
About the Speakers
---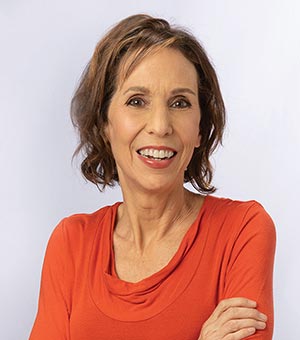 Jennifer Jill Schwirzer
Jennifer Jill Schwirzer, LPC, NCC is a graduate of Capella University and has extensive experience in individual and group counseling as well as seminars. She is also a well-published author and has made many public appearances lecturing on the principles of mental health. Jennifer specializes in Christian and wholistic counseling and recovery from eating disorders. She uses an eclectic approach, which includes cognitive behavioral therapy and interpersonal and motivational interventions.
---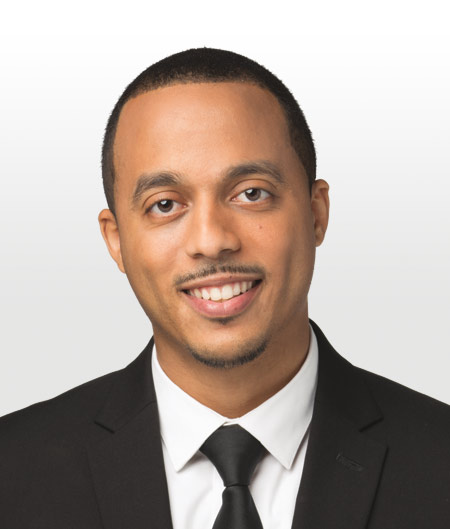 Jason Bradley
Jason Bradley has always had a passion for people, and a heart for service. After coming to Christ this passion has increased even more. Prior to becoming Assistant to the General Manager of the Dare to Dream Network, Jason excelled in the hospitality industry. He managed multiple restaurants throughout his career. In addition to hosting and producing television programs, public speaking, and administrative duties, Jason is heavily involved in prison ministry. He enjoys sharing his love for Christ with others, and strengthening his community with practical tools for living